Welcome to Batian Flowers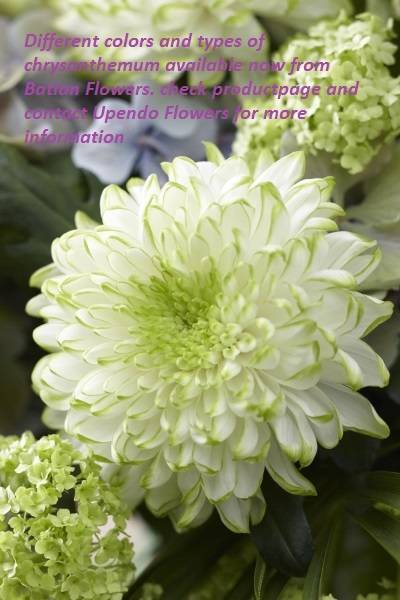 Located on the slopes of Mount Kenya, Batian Flowers Ltd. is well-known for producing incredible beautiful roses of unparalleled quality. We are proud of our products, our reputation and the way we care for our employees and the environment. From our farm we supply the world with Kenyan roses of the highest quality. To purchase Batian roses please contact our office in Dubai.
This website will give you an insight of our company, our staff and, of course not to forget, the incredible varieties of roses we are growing. Because of our unique location on the slopes of Mount Kenya, knowledge of roses and our determination, we produce a quality of roses we believe in. Have a look and contact us to experience the roses yourself. To view the varieties we are growing and pictures of our farm please have a futher look at our website.
Upendo Flowers are doing all of Batian's marketing. Upendo Flowers is based in Dubai and are the distributors of our roses to the whole world.
We are proud to present a video of our farm which will give you a better insight of our operation and as well our way of working. By clicking this link you will be redirected to the video, so enjoy our company presentation and contact us if you should have any questions or requests.